Homepage -> About Us

Français

About Us

Welcome to AfriClassical.com from William J. Zick, Webmaster! The Web site was launched in 2000 as a nonprofit educational venture promoting awareness of African Heritage in Classical Music. The first page was devoted to Le Chevalier de Saint-Georges and within a few months was joined by pages on several other composers and musicians of African descent.

Black Classical Music is a global phenomenon. Site visitors now come from over 100 countries each year. The site is available in two languages, English and French. AfriClassical Blog is a companion resource which can be reached from any page of the website via a link in the left column.

We hope this page will help you find specific information if you need it, or will help you decide where you would like to browse if your visit is a more general one.
Table of Contents
1 Site Map
2 Contact Information
3 More Information
4 Guest Book
5 Reviews

If you have a particular Black composer, conductor or performer in mind, the Site Map can guide you to Composers or Musicians. Those pages lead in turn to individual profiles. Each page of the site has links to the seven pages in the boxes below.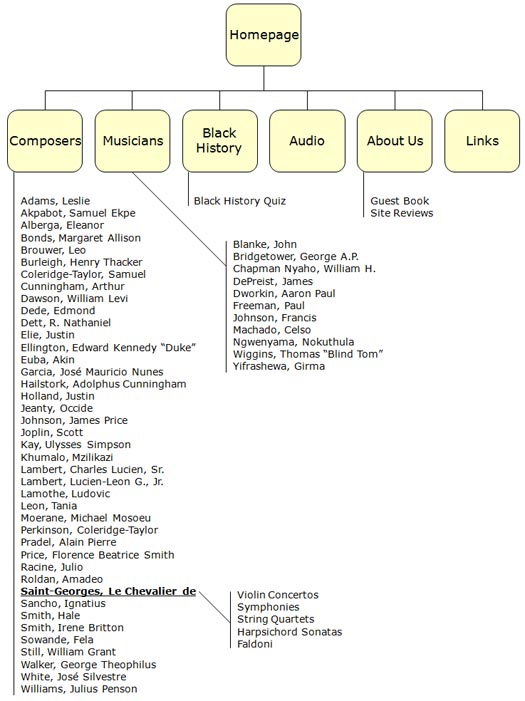 AfriClassical.com welcomes E-mail. Your comments about the site help us improve it for everyone who visits. Thanks for the feedback!
William J. Zick, Webmaster, wzick@ameritech.net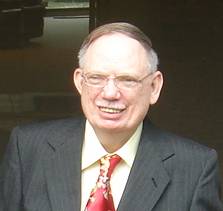 William J. Zick, Webmaster
William J. Zick is a retired Administrative Law Judge for the Michigan Employment Security Commission and a former Training Officer for the Michigan Department of Civil Rights

Visitors
Over 150,000 people visit AfriClassical.com each year, from more than 100 countries. About a fifth of the visits are to French language pages at the site.
Guest Book Excerpts
1 "This is an excellent public service, very informative and quite sophisticated." Prof. Dominique-René de Lerma, Lawrence University, Appleton, Wisconsin, U.S., June 28, 2002.
2 "Your website is truly lush - very very easy to get around on and a delight to explore. As usual I will be directing T5 listeners to come and visit." Shelley Solmes, Host of CBC Radio's Take Five, Toronto, Ontario, Canada, June 28, 2004.
Acknowledgements
The Webmaster is grateful to the volunteer translators whose names are listed on the French pages, and to the family members with computer and software expertise whose generous assistance has made this Website possible.

4 Guest Book
5 Reviews
This page was last updated on March 5, 2022